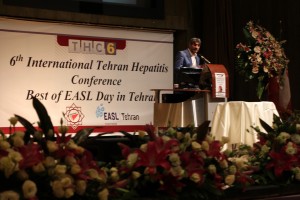 Since Adam was sent down to earth to prove his love, and Moses took the risk to prove his love for God, and Jesus said all the commandments are summed up in this single command" you must love your neighbor as yourself, to the time when Mohammad (PBUH) said that you will not enter paradise until you have faith, and you will not have complete faith till you love anther". All these stress the fact that love for another equals love for God and this love is the key to the heaven.
Divine religions see only one light when it comes to God, the revered messengers and holy saints. Fatemeh, the last prophet's daughter, and saint Marry walk hand in hand for the love of God and the love of people. However, it seems as if their followers have gone astray and seems to wander in the land of hatred, oppression, and slaughter. At this moment, in our region, there are few people who have not forgotten all the teachings of God and should do whatever they can in order to strengthen this unique line of faith.
The love of God has empowered us to gather here to help our people live better, healthier, and longer.